Amber is a CAPPA-trained postpartum doula and newborn care specialist who has been passionately caring for new mothers and families for the last 9 years.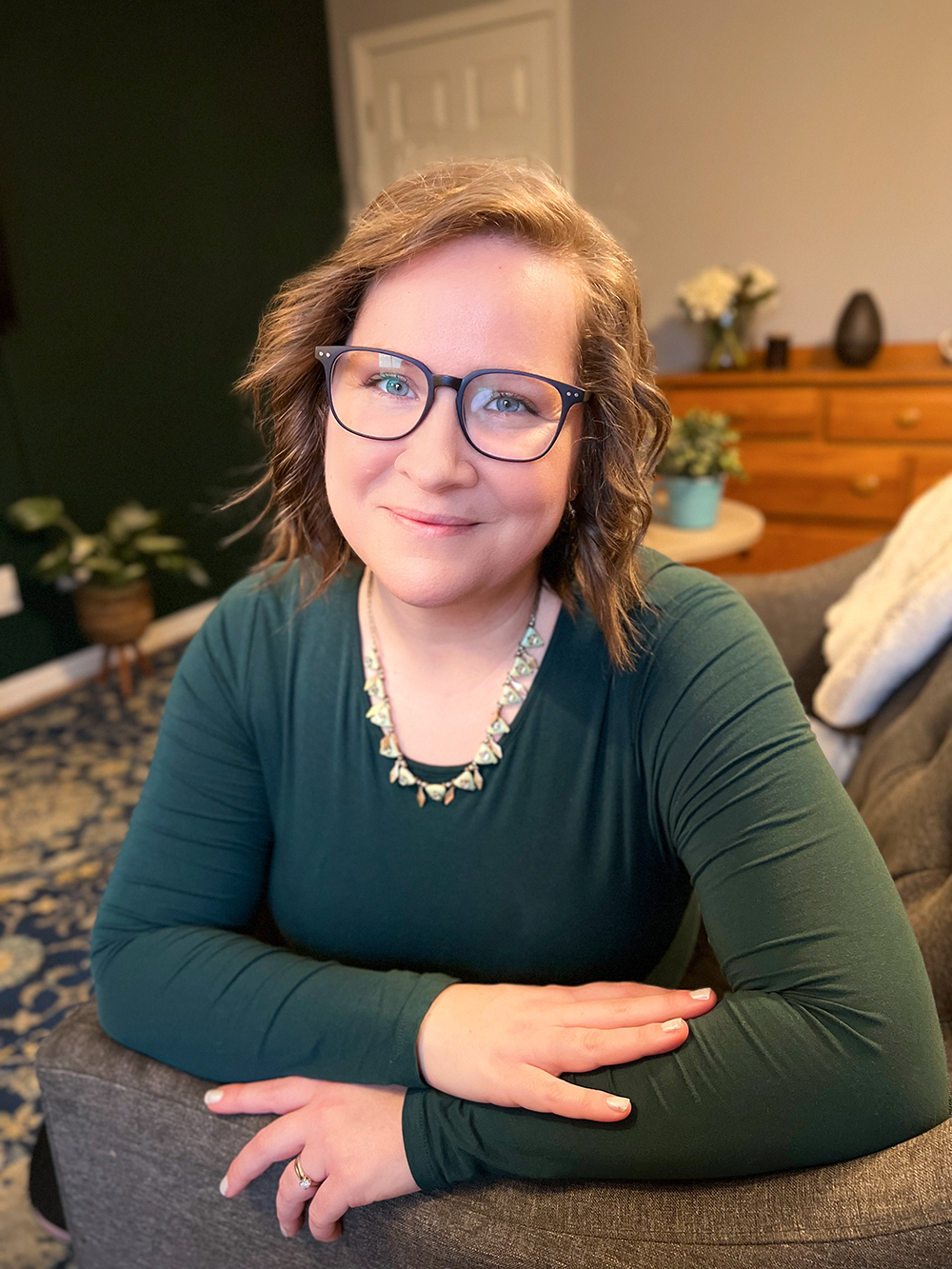 The desire to nurture other mothers has been woven through me from the moment I had our first son 13 years ago.
I have a special place in my heart for supporting families in the evening and overnight hours of newborn parenting. There is something beautiful and vulnerable about the middle of the night hours of parenting. I want every mother to feel as confident and cared for in the middle of the night as they do during the day. I love watching the bond between mothers, fathers, siblings and newborns flourish as the parents feel educated, supported, and cared for through this special transition in their lives. I, along with my husband Milton, call North Knoxville home where we are raising our three boys; Cooper, Reid, and Everett. I am honored to be working with and supporting the incredible families that call East Tennessee home!
Learn About Postpartum Packages
TRAININGS & CERTIFICATIONS
Childbirth and Postpartum Professional
Association (CAPPA) Postpartum Doula Training
Newborn Care Specialist (The Cradle Coach Academy)
Red Cross Save a Life CPR, AED, and First Aid Certification
Contact me to chat about a tailored package for you and your family's needs!