Congratulations on giving you and your family the best parenting jumpstart possible with the Newborn Parenting Class.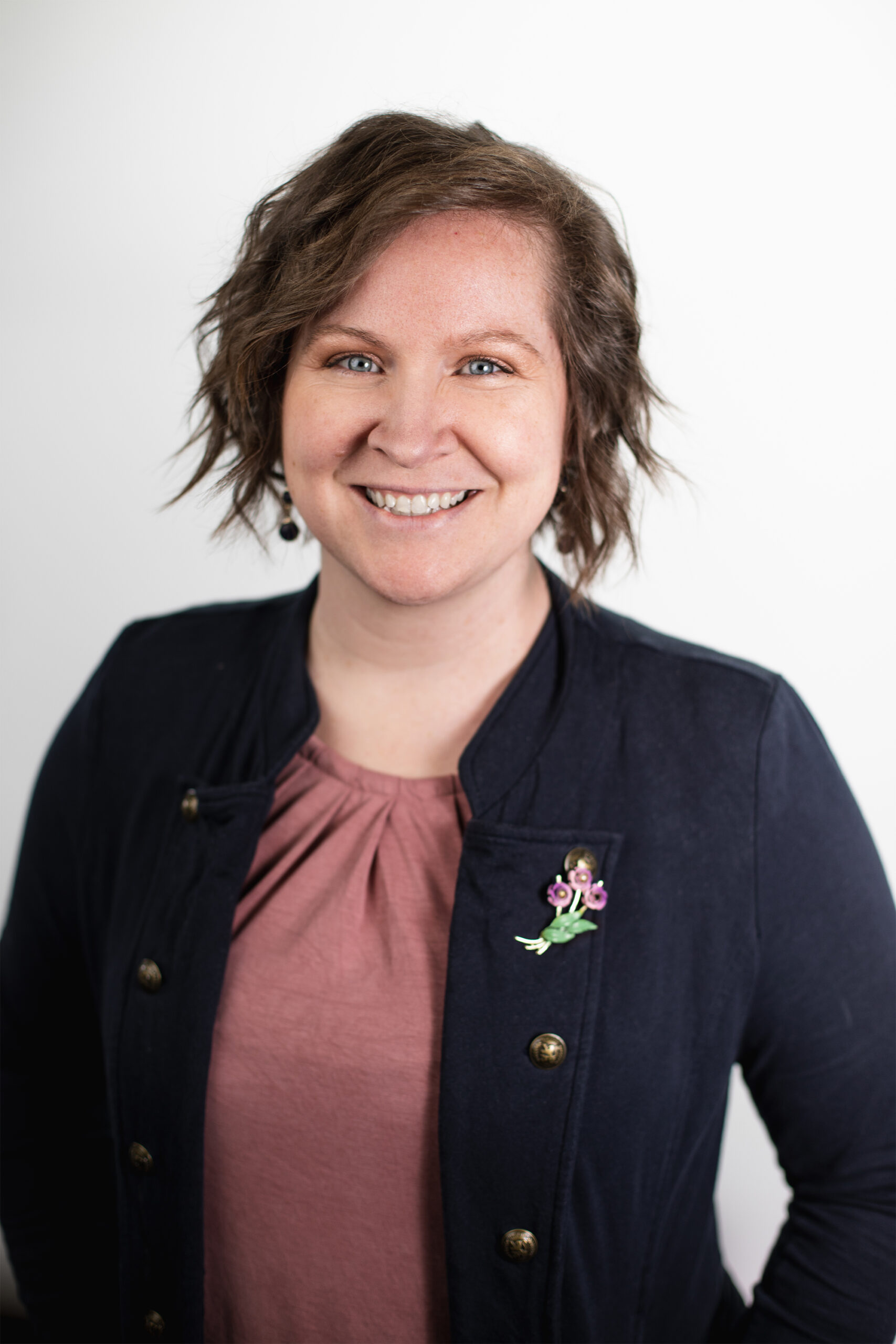 I am so thrilled to have you join me for this interactive, educational class! You will come away with more confidence and knowledge about what to expect after birth and continuing through the first 6 weeks home with your newborn/s. The curriculum that we will be following is comprehensive and will cover most frequently-asked questions and concerns that parents have. Participating in this class one-on-one, however, gives you the opportunity to have the questions that are specific to your family answered and focus on areas that are most important to your and your lifestyle.
The Newborn Classes can be scheduled in-home or virtually. It is a 2-day (2 hours each day) hands-on class. We use any baby gear you currently have on-hand (car seat, bath, swaddle, carrier, etc) in addition to a curriculum booklet you get to keep so that you become a pro while using your own gear! It is an all-encompassing class that covers: breastfeeding, soothing techniques, infant sleeping, infant cues, what to expect in the hospital through 6 weeks and other important aspects around raising your newborn. The class is $275.
Contact me to chat about newborn parenting classes!